LOUISVILLE TITLE AGENCY LEADERSHIP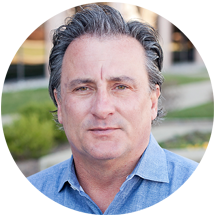 Chris Mooser
Owner/Attorney at Law
Chris, a Louisville native and University of Kentucky graduate, is the leader of the pack. After leaving a career in banking to pursue his law degree, Chris founded Louisville Title Agency and is proud to have worked alongside an incredible team of employees for more than ten years. His good nature, hard-working staff, and dedication to providing exceptional service have helped Louisville Title Agency to become a leader in the title insurance industry. Outside of work, this husband and father of four likes to kick back with his family, take in a basketball game (Go Cats!), and occasionally bet on the ponies.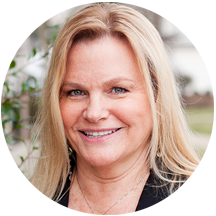 Tammy Likes
Operations Manager
(502) 315-1657
Tammy, whose background is in the lending industry, has been with Louisville Title Agency since 2000. She now manages all of the office's daily operations and works hard to ensure everything is running smoothly. The real estate world is always growing and changing, and Tammy faces each new challenge head-on to keep Louisville Title Agency at the top of their game. An avid horse enthusiast, Tammy spends her weekends rambling down the trails with her horse Charcoal and playing with her grandchildren.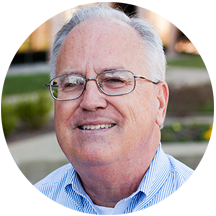 Michael Hayes
Attorney at Law
(502) 315-1662
After receiving his J.F.D. from the University of Louisville in 1980, Michael went on to serve as the City of Louisville Assistant Law Director and District City Judge before zeroing in on real estate. With over twenty years of experience, he has now been practicing as a real estate closing attorney since 1999. When he's not helping members of the community realize their dream of homeownership, you might find him perfecting his serve on the tennis court or adding stamps to his National Park passport.
Julie Domian-Ernst – Team 1 Leader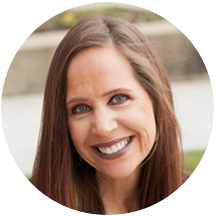 Julie Domian-Ernst
Business Development Manager
(502) 315-1682
Julie has worked in both the lending and title sides of the mortgage industry, and she knows exactly what it takes to cultivate meaningful relationships with clients. Among her involvement with numerous professional organizations, she has several years of volunteer experience with the Mortgage Bankers Association of Louisville, even earning Associate of the Year twice (so far!). Growing flowers and fresh herbs is a favorite pastime of Julie's, and she brings that same attentiveness and nurturing spirit to her day-to-day client interactions.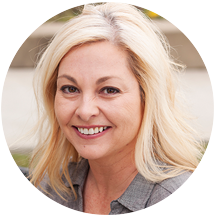 Sandy Jones – Escrow Officer – (502) 315-1876
Sandy spent more than seventeen years in the real estate industry as a processor before jumping at the chance to become a part of the Louisville Title Agency family. Her current role as an escrow officer has allowed her to continue in an industry she enjoys, while learning a whole new side of the business. Sandy understands that every client is unique and she gets a charge out of coordinating with lenders, brokers, and her own team to meet their needs. In her downtime, she likes to catch dinner and a movie or spend quality time with her son.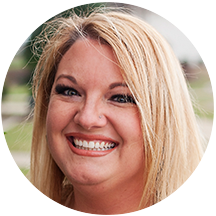 Amanda McClain – Title Officer – (502) 315-1659
Never one to back down from a challenge, Amanda will happily step up to the plate on even the most complex cases. She has been in the title industry since she was nineteen years old, and still feels the same sense of accomplishment when she sees the smile on a new homeowner's face. Right now, she spends quite a bit of time shuttling her kids back and forth for their many games and practices, but you'll probably find her camping at Green River with a good book in her hands during the off-season.
Reynolds Jones – Team 2 Leader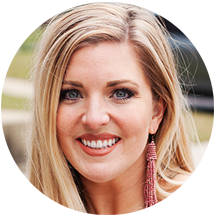 Reynolds Jones
Business Development Manager
(502) 301-8647
Reynolds moved to Louisville after graduating from Furman University and immediately began working for Louisville Title Agency. After a brief (and very successful) stint at ADP, Reynolds realized how much she missed building relationships with clients and being a part of such a significant event in so many people's lives, and rejoined Louisville Title Agency in 2018. She has an expert eye for interior design and her home is always in some stage of renovation. When she can pull herself away, she enjoys trying out new local restaurants with her husband and helping friends beautify their own homes.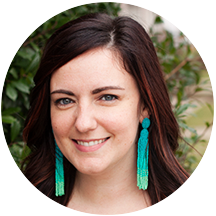 Alison Mayes – Escrow Officer – (502) 736-4562
This Louisville native began her career at Louisville Title Agency as a receptionist and has quickly moved up the ranks, even earning an award for her five years of service. Alison is always working to learn more and is known around the water cooler as the office psychologist. Her two kids keep her busy, but she always makes a little time for herself when the latest season of The Bachelor rolls around.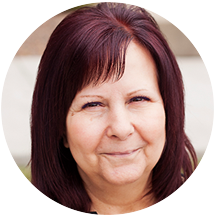 Venice "V" Curl – Title Officer – (502) 627-1965
Venice spent fourteen years working for her parents' forklift company before transitioning to the title industry in 2001. A devoted mother and grandmother, she is just as loyal to the Louisville Title Agency family as she is her own. She truly cares about her coworkers and clients, and ensures each file is handled with care every step of the way.
Stacey Groneck – Team 3 Leader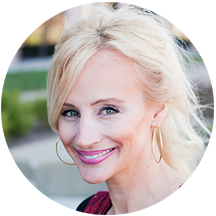 Stacey Groneck
Business Development Manager
(502) 301-8648
Stacey joined the Louisville Title Agency family in 2009 and genuinely embodies the meaning of a "people person." Her history in sales and marketing, coupled with her friendly smile and strong communication skills, have earned her multiple sales awards and a slew of highly satisfied clients. Outside of work, she surrounds herself with good food (that she makes herself!), good people, and, whenever she can, a scenic outdoor view.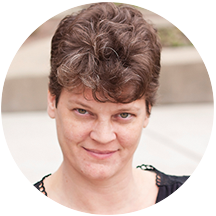 Andrea Gallagher – Escrow Officer –  (502) 315-1661
Andrea has been with Louisville Title Agency for more than twenty years. Her passion for real estate and the extensive on-the-job training she has picked up along the way, make her a valuable player on the Louisville Title Agency team. When she isn't tending to her clients, this animal aficionado spends most of her time tending to her five cats and two dogs.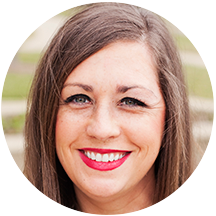 Anna Ames – Title Officer – (502) 315-1688
Anna thrives on the fast-paced, ever-changing environment of Louisville Title Agency (it doesn't hurt that she loves the people she works with). She is always willing to lend a hand wherever she is needed to guarantee that each file is accurate and ready for closing. Once the job is done, you can find her on working up a sweat in spin class or snuggled up on the couch with her husband and kids.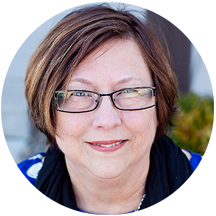 Janet Sharber
Senior Closing and Production Agent
(502) 315-1678
Janet, a long-time veteran of the real estate industry, sincerely values her role in a homebuyer's journey. She has been lucky enough to learn from some of the best real estate attorneys in the field, and clever enough to incorporate that education into her own client interactions. She has volunteered with and chaired numerous committees in the local real estate scene, but now devotes her free time to her baseball-obsessed grandsons and playing make-believe with her young granddaughter.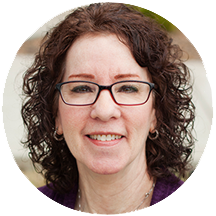 Alyssa Nall
Receptionist / Escrow Assistant
Alyssa supports all teams with the goal of providing superior service to both her teammates and Louisville Title Agency's clientele. Her can-do attitude, unwavering commitment to excellence, and background as a front office administrator earned her an Employee Service Recognition award that she continues to live up to with each new day in the office. After work, Alyssa likes to shop or flaunt her culinary skills for her friends and family.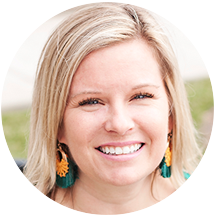 Shelley Legel
House Escrow Officer
Shelley graduated from the University of Kentucky in 2003 and moved straight into the title world. A jack-of-all-trades who assists all teams, she is adept at title clearing, shipping, and funding –– any task that is necessary to get the file ready for closing. If you hear her referred to as the office cheerleader, it's because she is; she is a pom-wielding National Cheerleading Champion who brings as much pep to the office as she did to the basketball court.